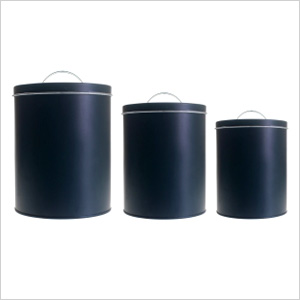 Storage
Even if your baker has all the right ingredients, they would be nothing without a place to store them! Storage for flour, sugar and spices doesn't have to be boring either. Look for customizable containers, like ones with chalkboard or corkboard, so your baker can easily identify what he/she needs,  while still looking personalized.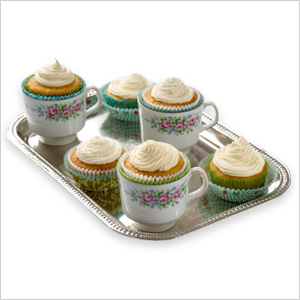 Serving trays and platters
Presentation is everything. A cake is more delicious on a beautiful serving tray, and cupcakes tastier when they're arranged on the perfect platter, so make sure your baker has both! Whatever the baked goods, a classic serving tray will suit any occasion and will be a feast for the eyes as well as the palate. Look for time-tested colors, designs and materials so your baker can use these wares for many years to come.
Timer
Any experienced baker or cook knows that keeping track of time while making three different things can be quite the task. Help your baker manage with a timer. Be it retro, classic or super-fancy, any timer will help your baker create their best work.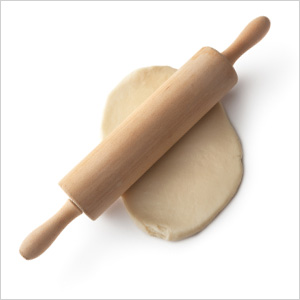 Pastry set
Every baker knows that a good result starts with a good beginning. That's why a pastry set, which normally includes a rolling pin and a rectangular working surface, is key. It will make the kneading, rolling and folding so much more enjoyable and will keep your baker happy!
Decorating tools
Every baker is also a perfectionist, so make their life a little easier by providing them with the right frosting and piping tools. It could be a simple frosting knife, an entire piping set or a revolving cake stand, but no matter what you choose, your baker will love using these tools to make their work even more beautiful.
More gift guides for cooks
Little gifts for big bakers
Top gadgets for the kitchen
Great cookbooks for chefs of all kinds