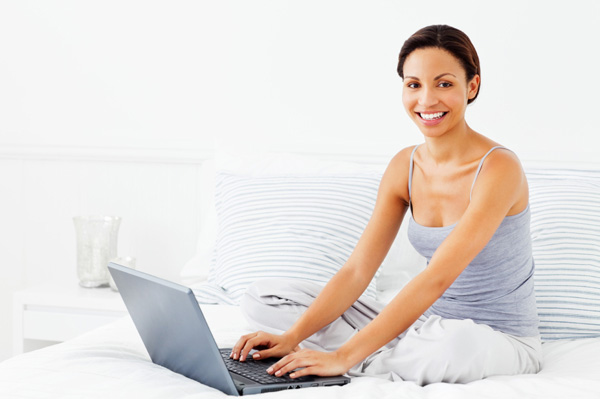 The best of the best
Receive $20 Brookstone Bucks for every $99 purchase at Brookstone.com.
Shoes.com is taking 15 percent off everything site-wide.
Golfsmith is also taking 15 percent off of everything you find on their website.
QVC is offering a wide variety of great gifts for less than $50.
Use the code THANKS12 when you shop at Nautica.com and they will take 40 percent off your entire order.
Spend $99 at Macys.com and get free shipping on your entire order.
Laura Mercier offers free shipping on any order, any size, this Cyber Monday.
Kay Jewelers is offering free overnight shipping with a special code found on CyberMonday.com
Take 25 percent off your favorite hoodies when you shop at UnderArmour.com this weekend.
RedEnvelope will take 15 percent off your favorite unique holiday gifts this Cyber Monday.
This is just the beginning of the deals. The best way to take advantage of the sales is to keep browsing all weekend. Search for secret codes and offers on social media sites. Follow your favorite stores on Twitter and like their Facebook pages so you get the latest updates on sales and hot items. Write down the promo codes each store advertises so you won't forget. This is a great start to your Cyber Monday, but we'd love to hear about your favorite finds on deals and steals. Happy shopping!
More Cyber Monday deals
Top websites for Cyber Monday shopping information
Cyber Monday fashion deals
Cyber Monday beauty deals