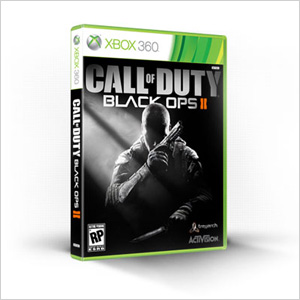 The latest and greatest game releases
What's a better gift to get the serious gamer than… well, a game? A new release with a lot of buzz will certainly be on the top of your gamer's list and will show that you are totally paying attention to what your gamer is into. Here are three new releases to keep on your radar: Halo 4 was just released and is exclusively for the Xbox. Assassin's Creed III was released at the end of October for Playstation 3 and Xbox, and will soon be released for the Wii U and Microsoft Windows. Finally, Call of Duty: Black Ops 2 is set for release this November for PlayStation 3, Xbox, Wii U and Microsoft Windows.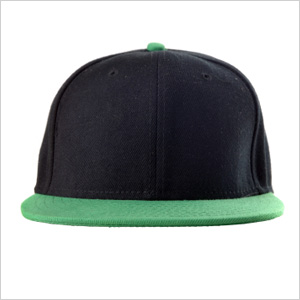 Gear, glorious gear
For every hot, new game release, there is a variety of game-inspired merchandise to support it. There are hats, T-shirts and hooded sweatshirts that are often designed with artists to help expand and further explain game storylines. Often comic tie-ins come with new game releases, making them excellent stocking stuffers.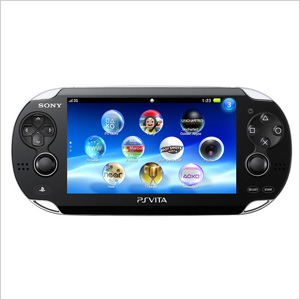 Portable game console
A portable game console is the perfect gift for your on-the-go gamer. Before you buy, find out exactly what features are important to your gamer. A new Apple iPad mini would be a good choice for someone who prefers a device with a touch screen. The Nintendo 3DS XL offers a 3D experience and is increasingly popular with younger gamers. The Sony Playstation Vita is the top-of-the-line console when it comes to portable gaming, and offers the closest thing to a home gaming experience. This is a console for the hard-core gamer who doesn't mind spending more for a combination of touch and button control and high value graphics.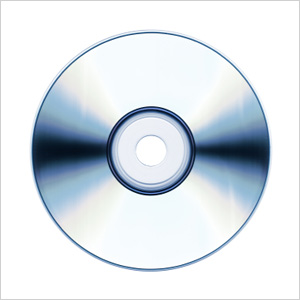 Join the club
If you are shopping for a gamer who prefers to try games before making a purchase, then consider giving a membership to a game rental service for the year. There are a number of affordable rental groups that cost $10 or less each month and allow gamers to rent one, two and sometimes three games at a time. It's really the gift that keeps on giving, and if it's a hit, you can re-gift this one next year!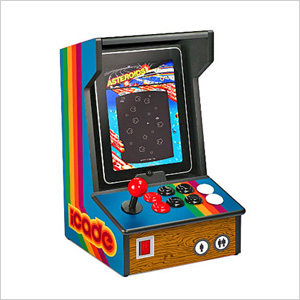 Cases, covers and more
A little protection goes a long way when it comes to protecting one of a gamer's most valuable possessions — his tablet. Most offer a nice combination of fashion and function, with a wide variety of colors and designs and grippy materials to help prevent drops. Most also have built-in stands for ease of use and Bluetooth keyboards. Of course, you will be a hero of the holiday if you pick up the iCade, iPad Arcade Cabinet, a desktop-sized arcade cabinet that connects wirelessly to the iPad and allows gamers to play their favorite arcade games — old-school style.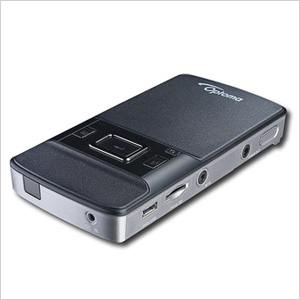 A showstopper that fits in your pocket
Typically $300 and under, a pocket projector like the Pico Pocket WXGA DLP Projector will make the perfect gift for your favorite gamer this year. Not only will it make the game of the moment supersized, but a projector also makes a great addition to any home for memorable movie nights. Pick up a pocket projector that connects to smart phones and tablets for maximum versatility and fun!
More gift guides
Best baking and casserole dishes
Fragrance gifts for her
Gifts for your friends