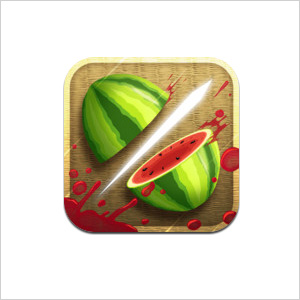 Stock up on the essentials
Apple essentials has put together a package of their most popular games that will immediately turn any touch device into an extreme gaming station. The apps include simulators, word puzzles, role-playing, virtual sports and skill-builders for a well-rounded assortment of fun. Look for favorites like Fruit Ninja, Plants vs. Zombies, Words with Friends and CSR Racing.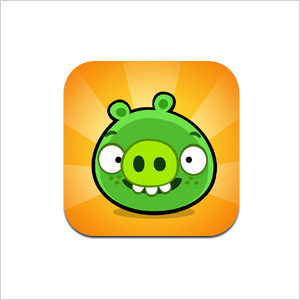 Gaming favorites
Put together your own suite of apps with these five new gaming apps that are all $5 or less. Walking Dead: The Game is a five-part episodic game series based off of The Walking Dead comic book series created by Robert Kirkman. Angry Birds Star Wars is a no brainer when it comes to an app that will please. Angry birds meets Star Wars — need we say more? Nun Attack is a highly entertaining game focused on an old-fashioned battle between good and evil — with nuns. Temple Run: Brave ties in the original Temple Run game with the Pixar release, Brave. It's just as fun and perfect for any fan of the film. Bad Piggies comes from the creators of Angry Birds — this is a challenging game that lets you play from the pigs' point of view.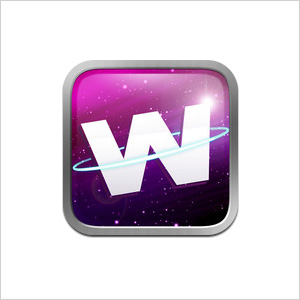 Word games
Here are a few of our favorite word game apps for the word nerd in all of us. Crossword Dungeon is perfect for a quick game break and offers a unique concept to word game fanatics: combat word play. Match your wits against crossword answers and the monsters that guard them. Word Solitaire: Aurora is a challenging vocabulary twist on the classic card game. Bookworm is the classic, fun game that helps spelling and vocabulary. Finally, add Wurdle to the bunch for a customizable word puzzle game that will entertain and make you think.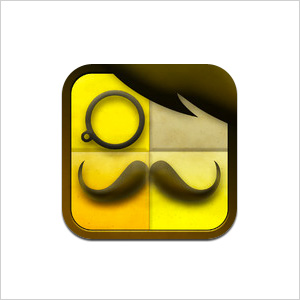 Puzzle games
Puzzle games can challenge a player while helping to keep the mind sharp. These good-for-you games will bust your brain in the most entertaining way. Slide Circus is a rearranging puzzle game that is customizable and highly addictive. Grow your own amazing city by matching puzzle pieces in Triple Town. Puzzle Agent combines mystery, adventure and puzzles for a brain-busting good time. About Love, Hate and the Other Ones is an intelligent puzzle game that is packed with levels, and will easily be a best buy for your favorite gamer. With a little something for everyone, Shardlands combines the fun of difficult puzzles with an alien world and scary monsters.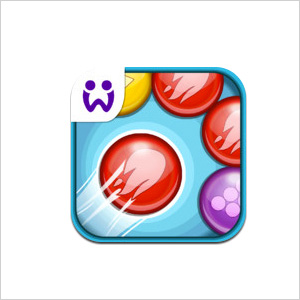 Arcade-style games
Whether you want to play for five minutes or for hours, these favorite arcade-style, retro games will take you back in time from the comfort of your couch. Join the fun and destroy bubbles with Bubble Island. Or try Outlaw, an old shooting gallery-style game. Wreck-it Ralph includes three challenging arcade games based on the movie. Heads Up! Hot Dogs is perfect for any loved ones who are into casually dropping hot dogs around town. Agent Dash is a super-agent, super-entertaining running game to show you care.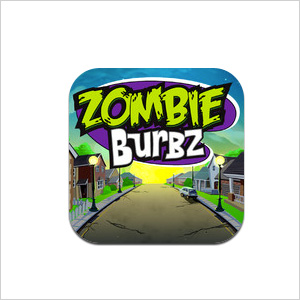 Unusual apps
The Zombieburbz games from Appgear take tablet gaming to a whole new level. Each game comes with a zombie figurine that can be used to control the game by moving it across the screen. Extend the life (or unlife) of the game by collecting additional figures, as each one unlocks its own storyline and missions.
More tech-inspired gift guides
Gifts for your friends
Stylish gifts for the online shopper
Gifts for the serious gamer